3 Cosmetic Dentistry Procedures That Gives A Gleaming Smile
Posted by Impressions Dentistry on Nov 9 2022, 08:19 PM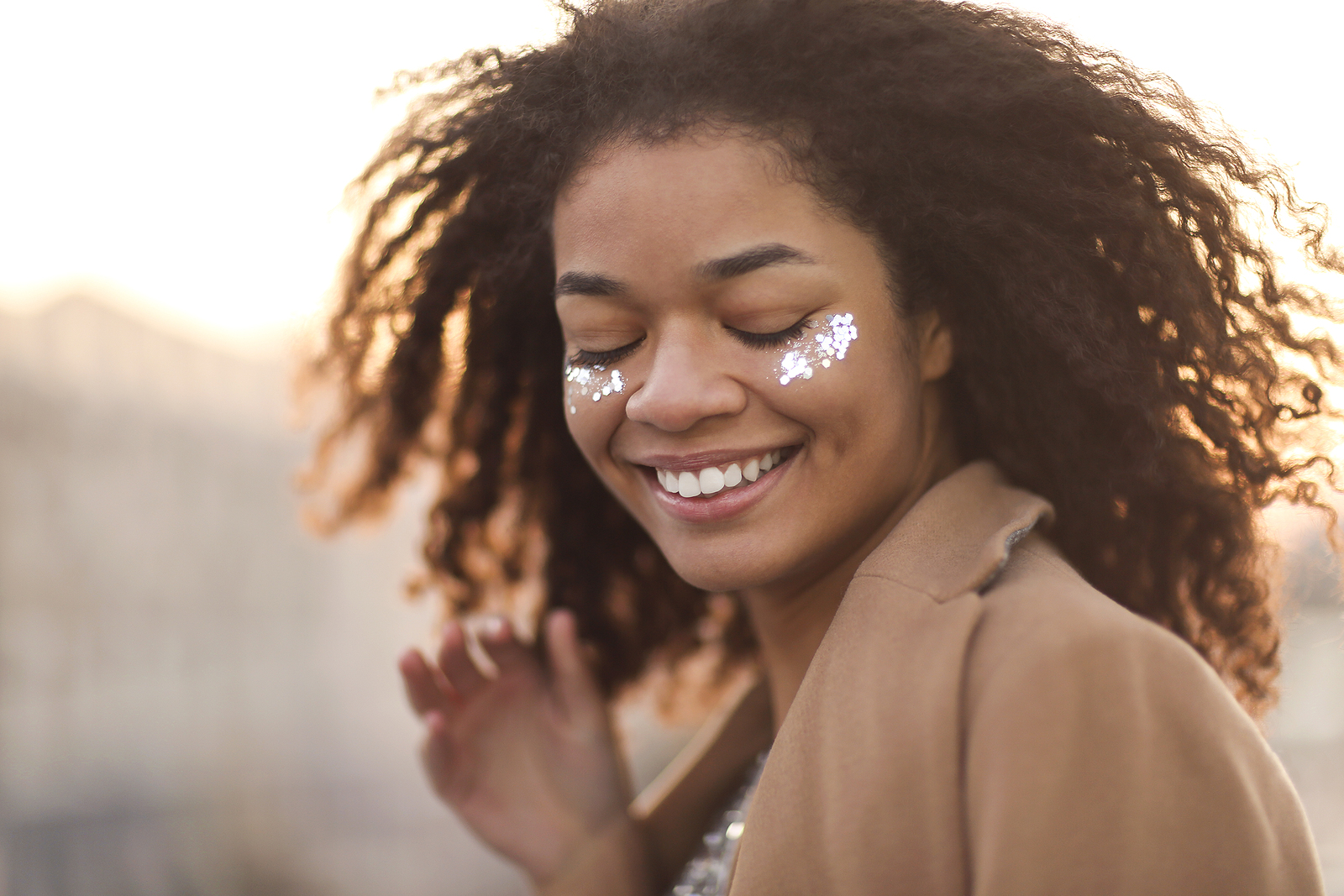 Cosmetic dentistry is any dental work that improves the appearance of a person's teeth, gums or bite. Patients undergo cosmetic dentistry for a wide range of reasons. Some people feel self-conscious about their smile and want to improve their self-esteem by fixing stained, chipped, crooked, or broken teeth; others just want to look their best in pictures on social media or elsewhere. Whatever your motivation might be, working with a cosmetic dentist can help you achieve the beautiful smile you've always wanted!
3 Cosmetic Dentistry Procedures That Gives A Gleaming Smile
A teeth whitening procedure can improve your smile by eliminating dental stains and discoloration. When you come to our office for teeth whitening, we will apply a bleaching agent containing hydrogen peroxide to your teeth. This brightening solution works to remove stains and discoloration from your teeth so that your smile looks brighter and whiter. Plus, our take-home bleaching trays allow you to keep your smile looking white and beautiful for longer by continuing to bleach your teeth in the comfort of your own home.
Dental bonding is another cosmetic dentistry procedure that can give you a whiter smile. This treatment involves applying a composite resin material to your tooth in order to conceal chips, cracks, and other imperfections. Once in place, the resin is molded so that it matches the rest of the tooth and then hardened with a curing light. Once the resin has hardened, it blends in seamlessly with the rest of your teeth to give you a gleaming grin that is free from imperfections.
Dental bonding reshapes, recolors, and recontours teeth in a single session with natural-looking results that last for years. This cosmetic dentistry procedure can be completed in just one visit and requires only minimal reshaping of the tooth surface to prepare it for the composite resin material. Dental bonding is a good option for several cosmetic issues, including chipping, staining, irregular spacing, small gaps between teeth, or minor misalignments. It is a versatile treatment that can transform your smile with minimally invasive care.
Porcelain veneers are another cosmetic option that can give your smile a dazzling makeover. These thin shells of ceramic cover the fronts of your teeth to hide a number of imperfections. They are most often used to conceal chips and cracks, but they are capable of covering other minor flaws as well. Once your porcelain veneers are in place, they will give you a perfect-looking smile that is free of any blemishes like misaligned teeth, gapped teeth, or discolored enamel.
Veneers are fit over the front surfaces of your teeth to conceal chips, cracks, stains, and more while giving you the white and bright teeth that you want. Veneers help preserve a bright smile for years to come by blocking out stains from things like wine, coffee, tea, berries, tobacco, and other common beverages and foods that lead to discoloration. They also work to fill in gaps between teeth to bring back your youthful smile and erase the appearance of worn-down or crooked teeth. Plus, they are custom-made just for you, so they look and feel natural.
For more information about the best oral care, call (669) 327-5623 or visit Impressions Dentistry at 1325 1st Street, Gilroy, CA 95020.