5 Tips for a Healthier Smile
Posted by IMPRESSIONS DENTISTRY on Jan 6 2022, 06:51 AM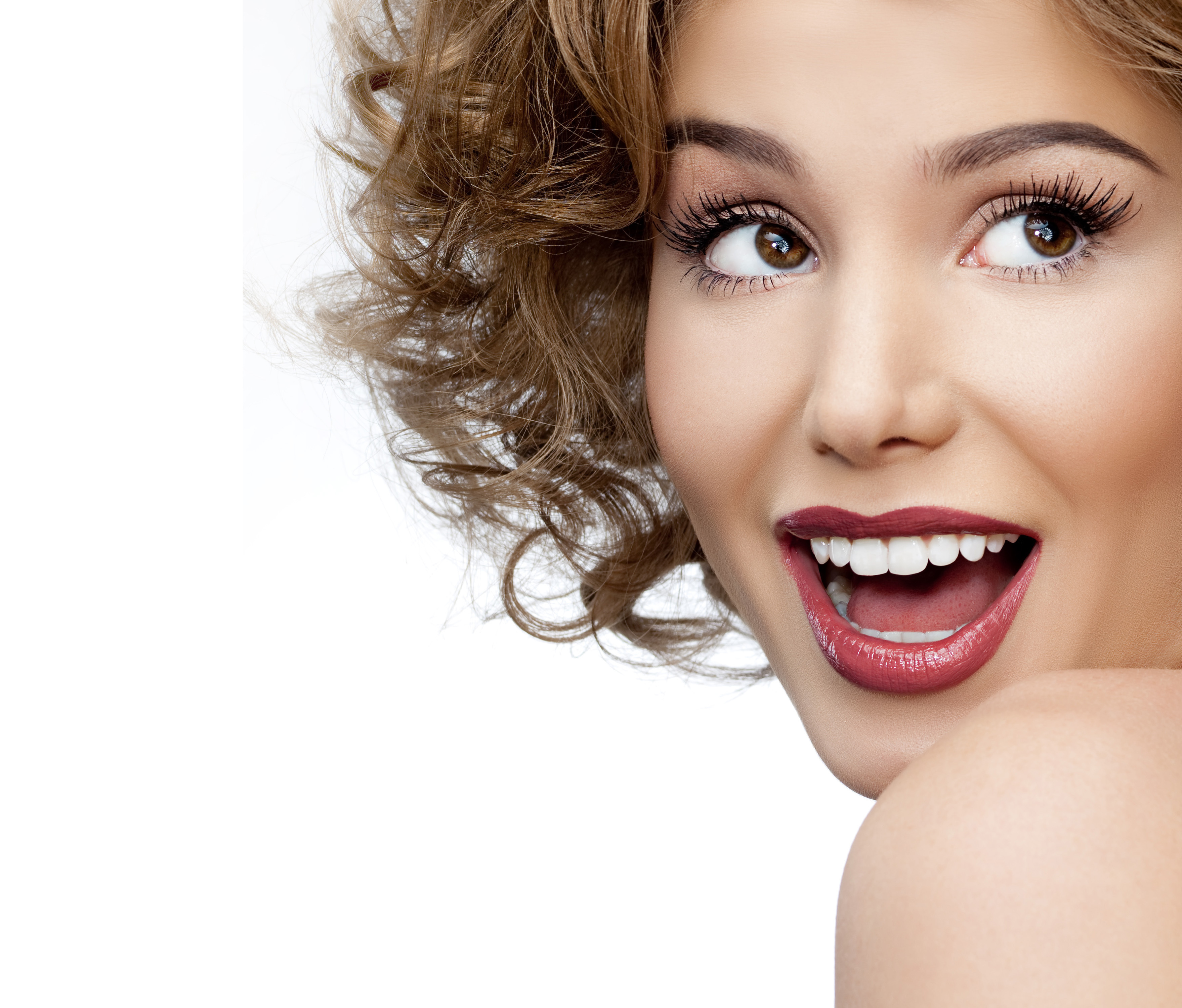 A smile gives you the confidence to carry yourself with grace. Therefore, taking care of it is important.
Our highly experienced dentists at Impressions Dentistry in Gilroy, California, offer top-quality care to patients and can help you attain and maintain a perfect and healthy smile.
Keep reading to learn 5 valuable tips for a healthier smile.
Brushing and Flossing Go Hand in Hand
Brushing your teeth regularly helps prevent the buildup of plaque. For best results, spend at least 2 minutes brushing your teeth not only sideways but also in an upward and downward motion.
In addition to brushing, flossing is also very important. Flossing helps clean the spaces your toothbrush cannot reach.
Avoiding foods like candy and processed snacks can also help you prevent plaque buildup. Your diet should include healthy snacks like carrots, celery, and apples. You should also eat foods rich in vitamin C and calcium.
Replace calorie-laden drinks such as sugary sodas with water. This will benefit your overall health and also help keep your teeth clean and help prevent tooth decay.
Smoking is hazardous to your health. It negatively impacts your overall health and can also stain and discolor your teeth or even lead to oral cancer. 
Using Appropriate Cleaning Products 
Using a soft-bristled toothbrush and fluoridated toothpaste can prevent cavities. Avoid using medium and hard-bristled brushes as they can cause the gums to recede.
Bad breath can also be a big turnoff. Mouthwash can help you keep your breath fresh and also strengthen your enamel and prevent tooth decay.
Visit Your Dentist Regularly
Visiting your dentist every 6 months can help you prevent dental problems. Dentists will also professionally clean your teeth and remove plaque and tartar buildup.
Following the above tips can help you get a beautiful and healthier smile.  
Oral health is extremely important. So, if you are looking for specialized dental care, get in touch with Dr. Nimrat Dhillon D.M.D. and Dr. Sandaldeep Singh D.D.S. at Impressions Dentistry. For inquiries and appointments, please reach out to us at  (669) 327-5623. You can also visit our office at 1325 1st Street, Gilroy, CA 95020.