Dental Implants: The Life Savior
Posted by IMPRESSIONS DENTISTRY on Jul 20 2021, 08:04 AM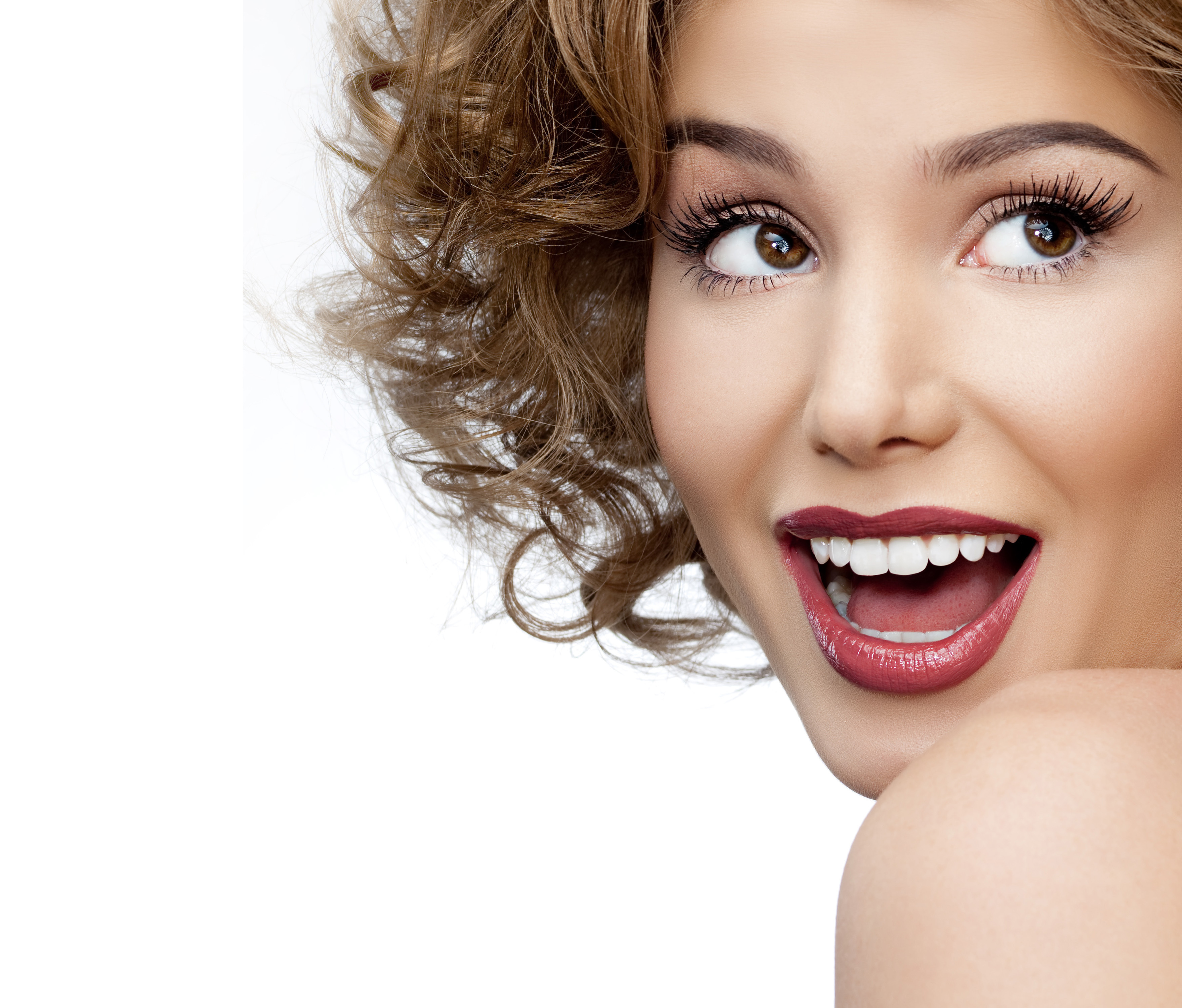 Tooth decay, injuries, accidents, and periodontal diseases are some of the things that cause tooth loss. Although dentures and bridges are popular treatment options for tooth decay or tooth loss, they have their limitations. 
Technological advancements like dental implants have made a significant difference in the dental health industry.
In this article, our experts at Impressions Dentistry in Gilroy, California, explain the benefits of dental implants for dental health.
What Are Dental Implants?
Dental implants are artificial tooth roots that are surgically implanted into the jaw of a patient. Implants replace the roots of your teeth with screw-like posts and support artificial teeth like crowns, dentures, or bridges. 
It is accurate to call them a life savior as they remove the feeling of hopelessness and daily discomfort a person faces because of tooth loss.
Advantages of Dental Implants
Dental implants improve a person's quality of life. All the problems tooth loss causes, such as bone loss, defective speech, and difficulty eating can be overcome with dental implants. 
Some of the benefits of dental implants are:
Dental implants give you the self-esteem to smile and eat without restraint. You no longer have to be concerned about your dentures slipping. 
It is not always possible to get properly fitted dentures. In that case, they can slip and cause you to slur your words. With implants, your teeth stay in their place and do not interfere with your speech.
Dentures can make it difficult to eat certain kinds of foods. Implants work like natural teeth, allowing you to eat anything you want.
The appearance of dental implants is similar to natural teeth. This helps improve the aesthetic of your smile and overall appearance.
Dental implants are permanent, thus eliminating the hassle of removing them constantly. They are also comfortable as they become a part of your mouth.
Dental implants can last for a long-time if you care for them properly. The materials used to make them are known for their durability.
Dental implants don't affect the neighboring teeth and support their stability, so your healthy teeth are left intact. This leads to overall improved oral health. 
If you are looking to get dental implants, call (669) 327-5623 or visit Impressions Dentistry at 1325 1st Street, Gilroy, CA 95020 to schedule an appointment.