Do You Really Know What Your Hygienist Does?
Posted by IMPRESSIONS DENTISTRY on Oct 13 2021, 07:57 AM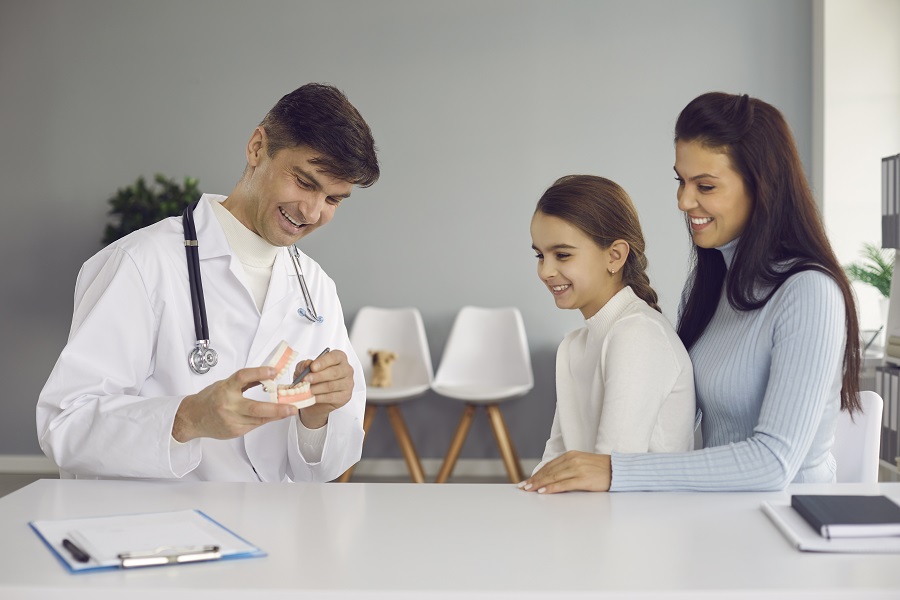 A dental hygienist is a specialist who takes care of your oral hygiene. They are uniquely qualified to assess your oral hygiene status and recommend the best course of action.
Some people wonder why a dentist cannot take on this job. In this article, our dental experts at Impressions Dentistry in Gilroy, CA, talk about the role of dental hygienists in routine dental care.
Dental Hygiene - How Does It Get Affected?
Due to the consumption of different foods containing sugars, a soft and sticky film gets deposited on your teeth to form plaque. The bacteria in plaque interact with sugars and release acidic substances that cause tooth decay and periodontal disease.
If not removed daily, plaque can harden into tartar. It will damage both your teeth and gums and will lead to gum inflammation - a condition that includes swollen and painful gums along with occasional bleeding. Moreover, you may also have loose teeth with higher chances of them falling out.
The acid produced by plaque is highly corrosive and attacks the enamel. If you are not taking care of your oral hygiene, you may need expensive and complex tooth replacement solutions. 
However, this can be avoided by scheduling regular visits to see a dental hygienist. Your dental hygienist will assist and give you a detailed overview of your dental health.
What Is the Role of a Dental Hygienist?
A dental hygienist is a trained specialist who only handles dental hygiene. He or she will be able to examine your oral cavity and tell you about your oral hygiene status.
Dental hygienists will warn you regarding any early signs of tooth decay or gum disease and suggest remedial measures. In the long run, your hygienist can save you from hefty expenses and complex dental procedures.
What to Expect When Seeing a Dental Hygienist?
At the clinic, the dental hygienist will thoroughly clean your teeth using a scale and polish technique. This is a technique used to remove calculus (hardened tartar or scale) from your teeth. 
The hygienist may also use an ultrasonic scaler to remove tartar and will then polish and floss your teeth.
Scheduling regular visits to dental hygienists can help boost your oral hygiene and health.
For more information on what a dental hygienist does, call (669) 327-5623 or visit Impressions Dentistry at 1325 1st Street, Gilroy, CA 95020.