How do cosmetic dentistry procedures help to give you a bright, beautiful smile?
Posted by IMPRESSIONS DENTISTRY on May 19 2022, 01:30 AM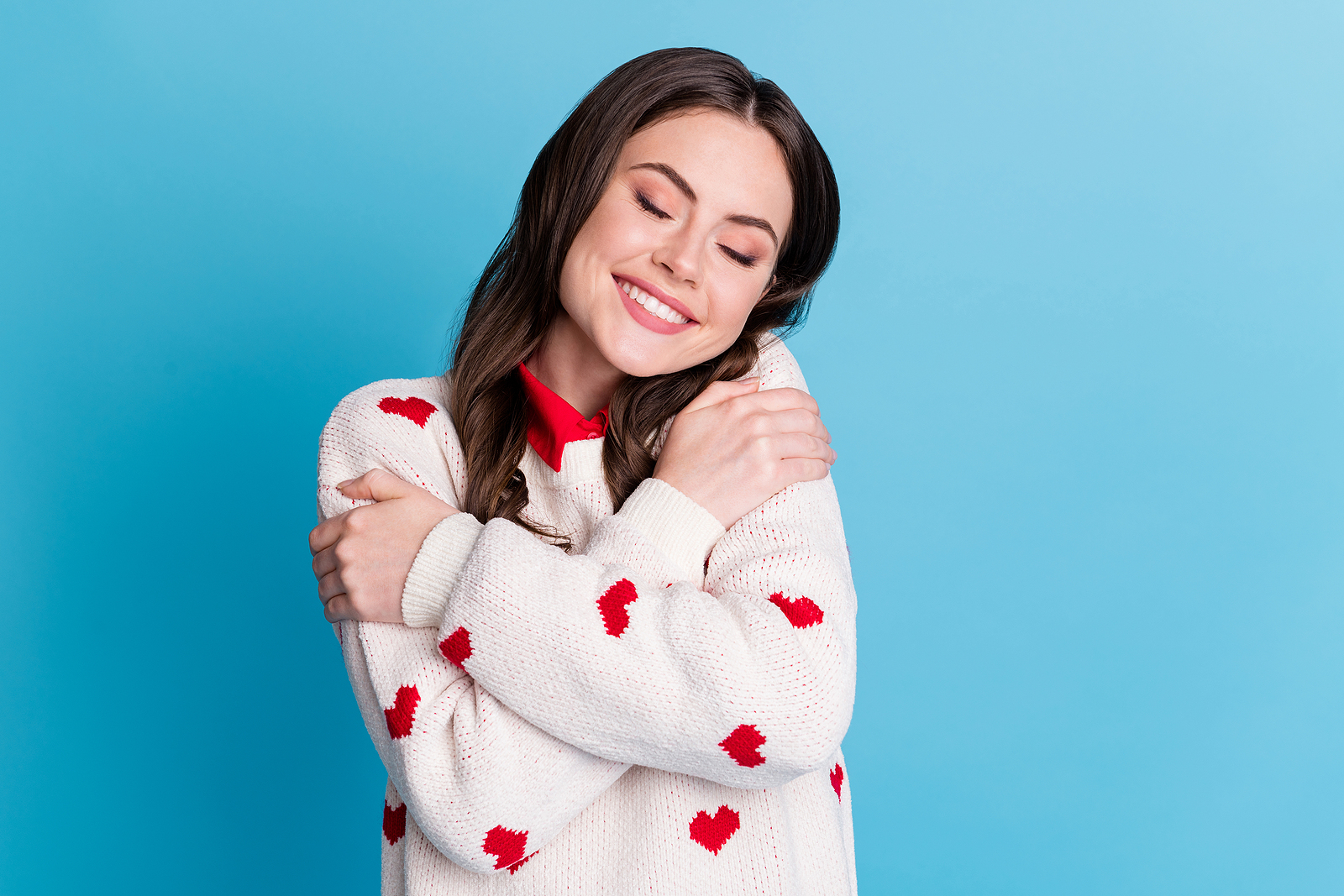 Do you have dull, discolored, cracked, chipped teeth? Are you looking for how to address them to have an aesthetically pleasing smile? Cosmetic dental procedures can help. 
What is Cosmetic Dentistry?
Cosmetic dentistry refers to any dental treatment that improves the appearance, function, or health of the teeth, gums, and bites. Cosmetic dentistry procedures may include teeth whitening, dental bonding, porcelain veneers, dental implants, and more.
Teeth whitening is a cosmetic dental procedure that brightens your natural teeth by several shades using a highly potent solution of hydrogen peroxide. If you are looking for a quick and effective way to brighten your smile, professional teeth whitening is the way to go!
Porcelain veneers are thin shells of tooth-shaped porcelain designed to cover the front surface of teeth to improve their appearance. They are an ideal choice for improving the appearance of chipped teeth, discolored teeth, misaligned teeth, and teeth with gaps in between them. Porcelain material is very stain-resistant, which allows patients to enjoy a whiter smile for a longer period of time.
Dental bonding is a popular cosmetic dentistry procedure used to treat teeth that are chipped, cracked, discolored, or misaligned. The bonding material is made of composite resin, which is a moldable plastic.
Gum contouring refers to a special dental procedure that reshapes your gum line by removing excess tissue to make it look more symmetrical. This treatment can be used when your teeth appear asymmetrical, if your gums cover too much of your teeth, or if your teeth look too small.
Dental crowns are tooth-shaped dental restorations that fit over your entire tooth. The crown restores your tooth's size, shape, and color. It also covers and protects your tooth from further damage.
If your tooth is badly decayed, broken, or misshapen, a dental crown can help restore your tooth's appearance and function. A dental crown is also necessary to support a tooth with a dental filling, attach a dental bridge, or secure a dental implant.
Dental implants are permanent dental restorations that replace missing teeth. Implants are surgically placed into the jawbone and capped by a tooth-colored restoration for a natural-looking, durable treatment. Dental implants hold crowns, bridges, and dentures securely in place and allow you to eat and speak with complete confidence.
Braces can help correct a misaligned jaw and straighten teeth that are overlapping or crooked.
For more information about our cosmetic dentistry procedures, call (669) 327-5623 or visit Impressions Dentistry at 1325 1st Street, Gilroy, CA 95020.