How Do You Take Care of Your Dentures?
Posted by IMPRESSIONS DENTISTRY on Dec 8 2021, 07:55 AM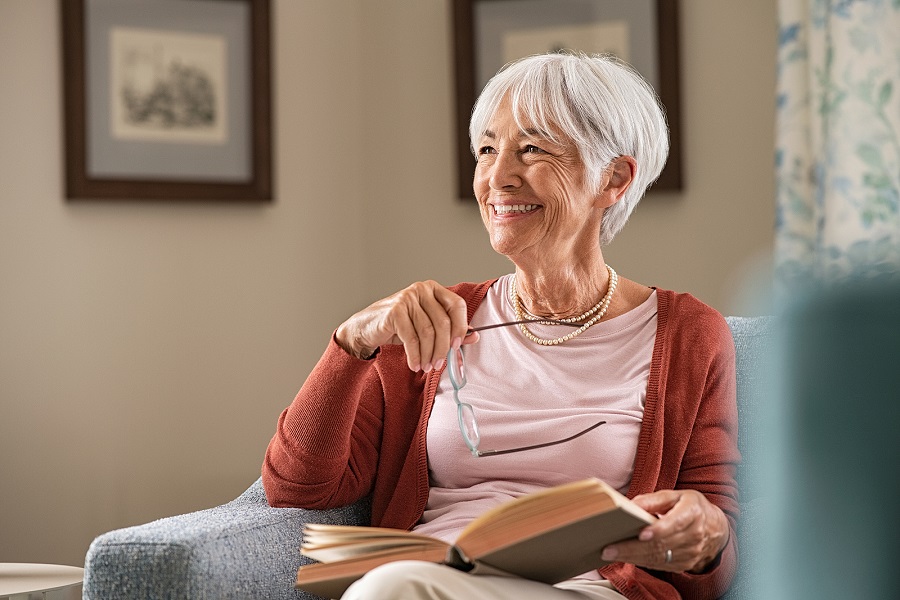 Dentures are used by people who have lost their natural teeth for a variety of causes. These appliances fill the gap left by missing teeth and improve your overall appearance. 
Dentures, like natural teeth, require adequate care and maintenance. 
At Impressions Dentistry in Gilroy, California, our experienced dentists provide not only the best dental treatments based on your needs but also precious advice on how to maintain your dental health and extend the life of your dental restorations.
Keep reading to find out how to best care for your dentures to ensure their durability. 
What Are Dentures?
Dentures are dental appliances that replace missing teeth. When all of your teeth are lost, complete dentures are advised. Partial dentures, as the name implies, are used when you are missing only part of your natural teeth. 
Dentures help patients with missing teeth restore their oral functionality and their smile's esthetics.
How to Maintain Your Dentures in Good Condition
Dentures must always be handled with extreme care. Keep in mind that they are delicate and may break if handled improperly. 
Proper handling will benefit both your dental health and your dentures.
Clean your dentures regularly with a soft-bristled brush (at least once a day) and then rinse them. Using a brush with hard bristles may damage your denture. 
When brushing, choose a non-abrasive toothpaste instead of a regular one. 
Don't Miss Your Dental Appointments
Dental appointments are necessary for the appropriate care of your dentures and for your oral health. Our dentists at Impressions Dentistry can help you prevent any bacterial infections, as well as ensure a proper and comfortable fit for your denture. 
Avoid using home products containing peroxide to clean your denture since they can be excessively harsh and damage your denture. It's also important that you do not bleach your denture.
How to Care for Your Dentures When They're Not in Use
Dentures should be kept wet at all times to maintain their shape. When not in use, soak your dentures in a denture solution or lukewarm water. Never put them in hot water since they may bend or become distorted.
If you live in Gilroy, California and want to know more about how to properly care for your dentures to ensure they last for a long time, visit Impressions Dentistry at 1325 1st Street, Gilroy, CA 95020 or call us at (669) 327-5623.