How Often Should You Visit Your Dentist and Why?
Posted by IMPRESSIONS DENTISTRY on Nov 10 2021, 06:21 AM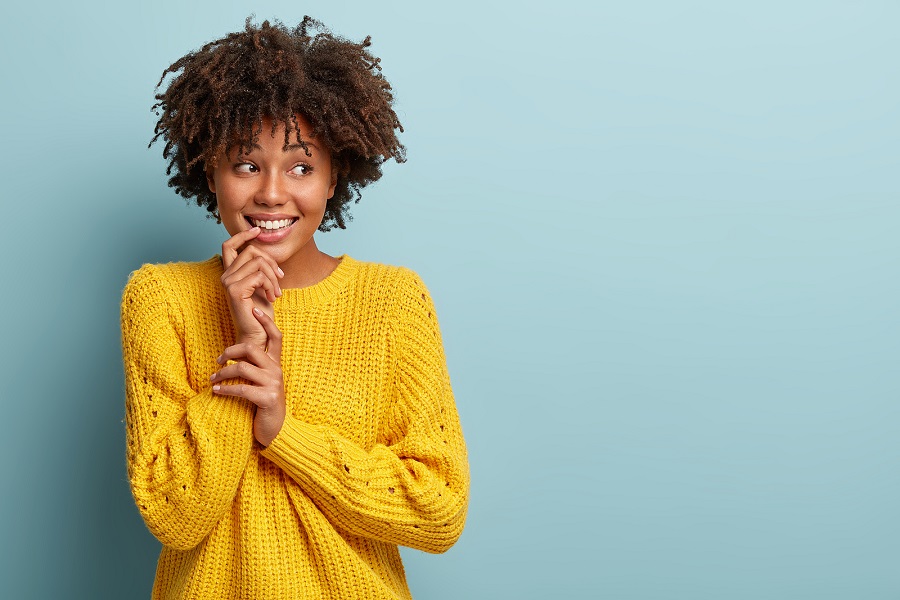 Some dentists recommend that you visit them for a checkup and cleaning every six months, whereas others plan appointments annually. If you have a chronic oral health concern, your dentist may advise you to visit them more often.
Regular dental appointments are an important part of your oral health and hygiene practices. Here's what our dentists at Impressions Dentistry in Gilroy, California, have to say about why dental exams and cleanings are essential to maintaining your oral health:
Why Get Regular Dental Checkups?
Regular dental checkups allow our dentists to identify and treat any dental issues early on and help maintain your oral health. 
Who Should Visit the Dentist More Frequently?
Patients who are at a higher risk of developing dental diseases or have chronic dental health problems may need to see the dentist every three months or even more often. 
This higher-risk group consists of:
Pregnant women
Smokers
Diabetics
People suffering from gum disease
People with a weak immune system
People who are prone to tooth decay or plaque buildup
Why Is It Important to Visit the Dentist?
Even if you brush twice a day and floss daily, you should still visit a dentist on a routine basis. Our dentists at Impressions Dentistry in Gilroy, California, are trained to look for issues that you may not notice or feel on your own. 
Some conditions, such as cavities or gum disease, may remain unnoticed until they've progressed. Regular dental visits also help detect signs of mouth cancer. 
4 Benefits of Routine Dental Checkups
Diagnosis of Oral Health Issues
During your regular dental checkup, our dentist will examine your mouth for signs of cavities, gum disease, infections, oral cancer, and other dental health issues. X-rays may also be used to discover abnormalities that are not visible to the naked eye. 
Prevent Dental Problems
Regular visits to the dentist help you address dental issues before they produce discomfort or develop into more serious problems. 
Keep Your Teeth Clean
Professional teeth cleanings help prevent and reduce problems caused by plaque and tartar buildup and also help eliminate stains and give you a brighter smile. 
Tips for Maintaining Good Oral Health
When you visit our office for your regular checkup, our dentists will offer you important advice on how to better care for your oral health and advise you on how to modify your lifestyle choices to improve your dental health.

Impressions Dentistry offers the best dental services in Gilroy, California. To contact us, visit our office at 1325 1st Street, Gilroy, CA 95020, or call (669) 327-5623.