Tips To Have a Cavity-Free Easter
Posted by IMPRESSIONS DENTISTRY on Mar 3 2022, 06:39 AM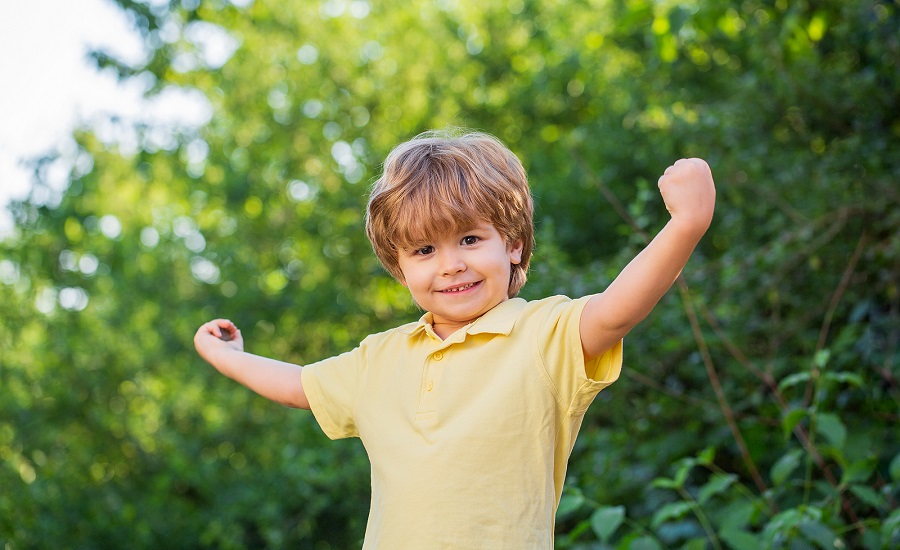 You can enjoy a few Easter treats without damaging your teeth if you take the necessary precautions. This year, you can have your chocolate and eat it too while still protecting your teeth. Impressions Dentistry is here to regain your smile.
Things to Consider for Your Easter Celebration 
Limit your intake of sticky or gummy candies and other sweet treats. While marshmallows, caramels, and jelly beans are delicious, it's better to satisfy your sweet tooth with chocolate or other treats that won't stick to your teeth as easily. 
Additionally, hard sweets should be avoided because they can easily break or chip your tooth enamel. Sour candies that irritate your tongue also harm the surface of your teeth. 
With so much food available throughout the day, it's easy to become enslaved to constant grazing. Your saliva begins to neutralize the acids formed by the bacteria in your mouth after you eat anything, so the more frequently you eat, the longer your enamel is exposed to cavity-causing acids.
Rinse Your Mouth Frequently
After a sugary snack, the best thing you can do is rinse with water. Tap water can help remineralize your enamel while neutralizing the acidic compounds in your mouth and thereby stopping cavity formation.
Maintain Good Oral Hygiene
This is a general tip that you should follow all year, but pay special attention to your oral hygiene routine after a day of indulging in candy. Brush your teeth gently and use a soft-bristled toothbrush to protect your teeth. 
A dry mouth is an ideal environment for bacteria to grow and attack your teeth. When your mouth is dry, it does not produce as much saliva as it should and thus does not rinse away food particles and germs. Staying hydrated throughout the day is an excellent way to keep your mouth free of food debris and cavity-causing bacteria.
Things to Consider After the Easter
Visit Your Dentist
Chew Sugarless Gum
Consider Fluoride Treatments
Once all of the Easter eggs have been consumed and the candy wrappers have been discarded, you should schedule appointments for your entire family. Impressions Dentistry is here for you. We can remove excess plaque and tartar, after which our dentist will thoroughly examine you to ensure that you do not have tooth decay or signs of gum disease. 
Visit us at 1325 1st Street, Gilroy, CA 95020, or give us a call at (669) 327-5623. Email us at [email protected].