Why Do You Need To See Your Dentist in December?
Posted by IMPRESSIONS DENTISTRY on Dec 13 2022, 06:26 AM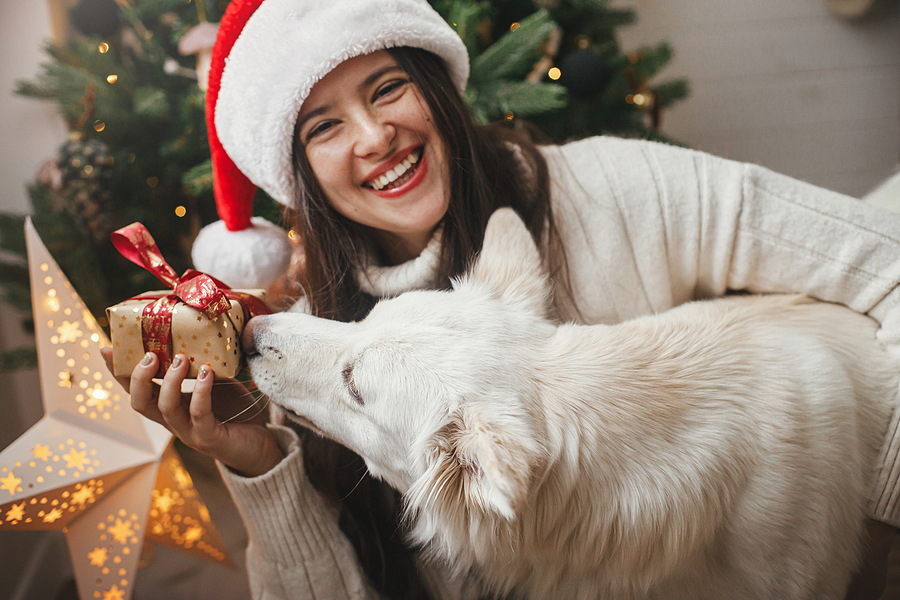 December is a busy time of year, even without the added pressure of holiday obligations. From office celebrations and shopping to family dinners and travel, December can be hectic.
It's never too late to start caring for your teeth, but seeing your dentist every six months is an important step toward maintaining good oral health. During your visit, you will get professional teeth cleaning and a thorough oral exam to make sure that there aren't any cavities or other issues that need to be addressed and taken care of immediately. Additionally, your dentist will be able to give you personalized tips and recommendations for keeping your mouth healthy and cavity-free between appointments. For example, if you suffer from tooth sensitivity, they can recommend toothpaste or mouthwash that can help to alleviate the problem. If you are prone to grinding your teeth at night, they may even recommend that you get a night guard to help protect your teeth from damage while you sleep. By catching issues early, you may be able to avoid more invasive treatments down the road.
If you do need further treatment, like a crown or filling, it will likely be completed during the same appointment as your checkup and cleaning, so you don't have to make another trip to the dentist's office. This means that you can get all of your necessary dental treatment completed in one day, which can save you a lot of time and hassle in the long run when it comes to getting your oral health care needs met.
In addition to keeping your smile healthy and clean, visiting your dentist twice a year means that they will be able to see any issues that may be developing in your mouth before they can advance to a more serious level and become more difficult to treat. The earlier that tooth decay is detected and treated, the better the outcome is likely to be, so keeping up with your regular checkups can really benefit your smile!
Get Ahead of the Game
You can save yourself a lot of trouble by coming in to see your dentist early in the month of December. You can get all of the preventative care you need, and you can take care of any nagging problems that you have had all year. This will make you a lot happier when it comes time for your holiday festivities! Plus, if you come in before the holidays, you may get lucky and be able to get an appointment quickly. You won't have to worry about long wait times once everyone else starts scheduling their appointments.
Since appointments are filling up quickly due to the New Year holiday, be sure to book your appointment as soon as you can for the upcoming year! Book your appointment today by giving us a call at (669) 327-5623 or visit Impressions Dentistry at 1325 1st Street, Gilroy, CA 95020.