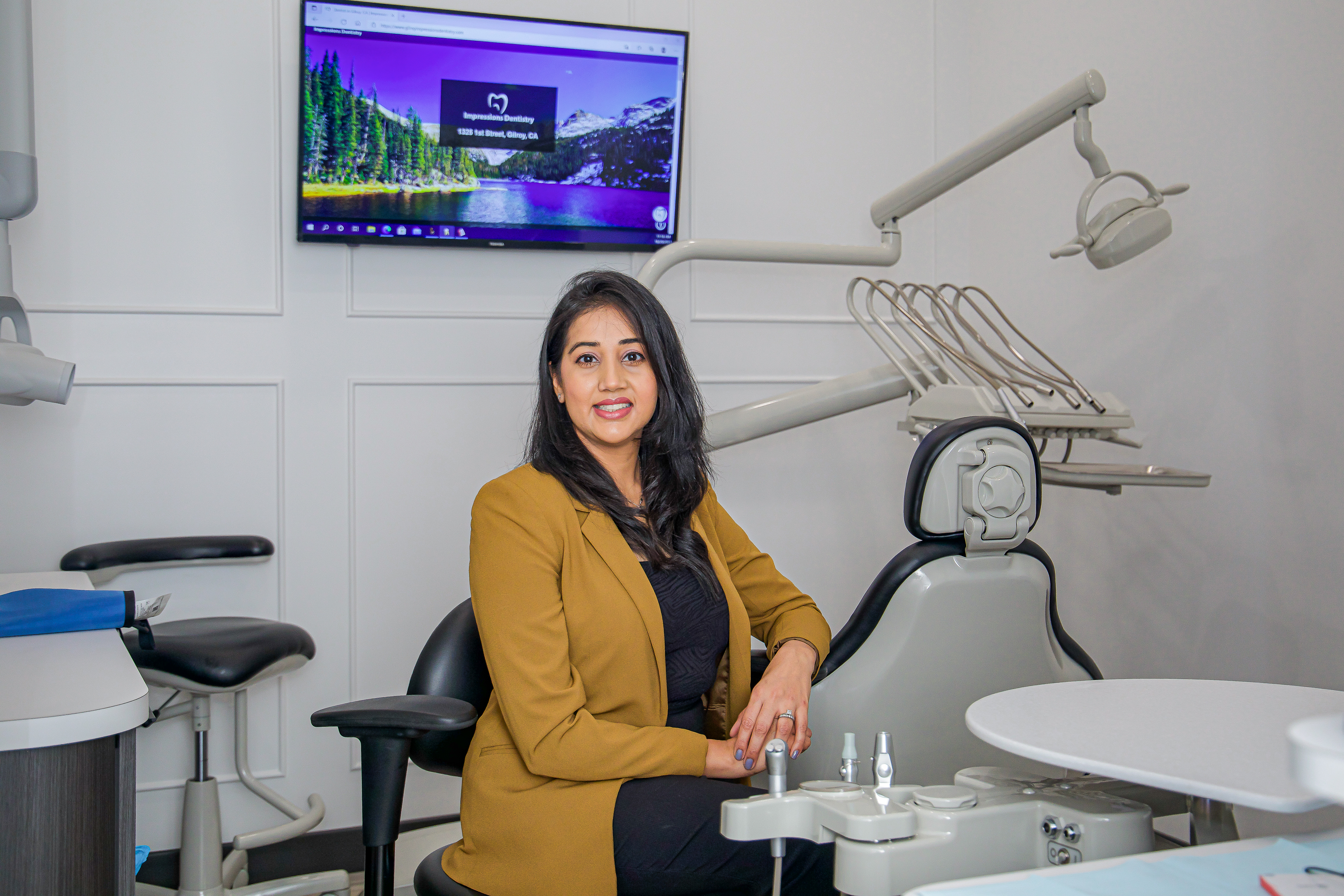 About Nimrat Dhillon D.M.D.
Dr. Dhillon graduated from Henry Goldman School of Dentistry at Boston University in 2015. She began her dental career as an associate dentist in Monterey County. Now she is thrilled to open doors to her new practice, Impressions Dentistry in Gilroy, to serve her local community. Her work philosophy evolves from her own personality; she is a zealous precision-oriented dentist who strives for perfection while providing a comforting atmosphere and gentle care for her patients. She is a mom to two lovely boys. She loves to cook for her family and enjoy beach days with her husband and kids.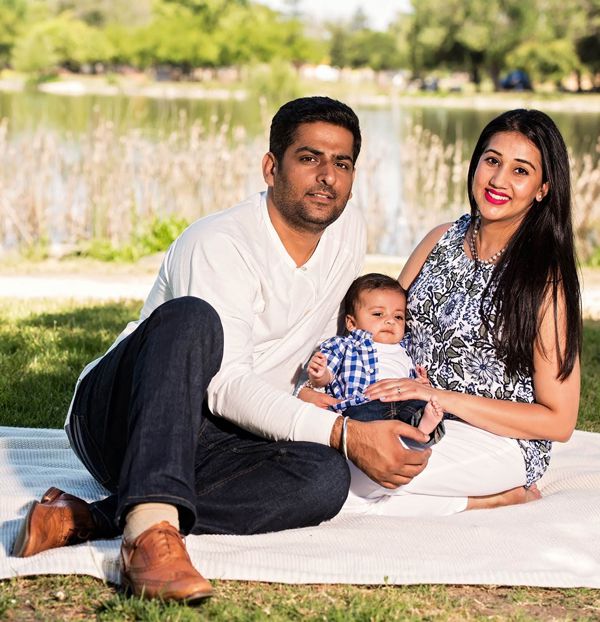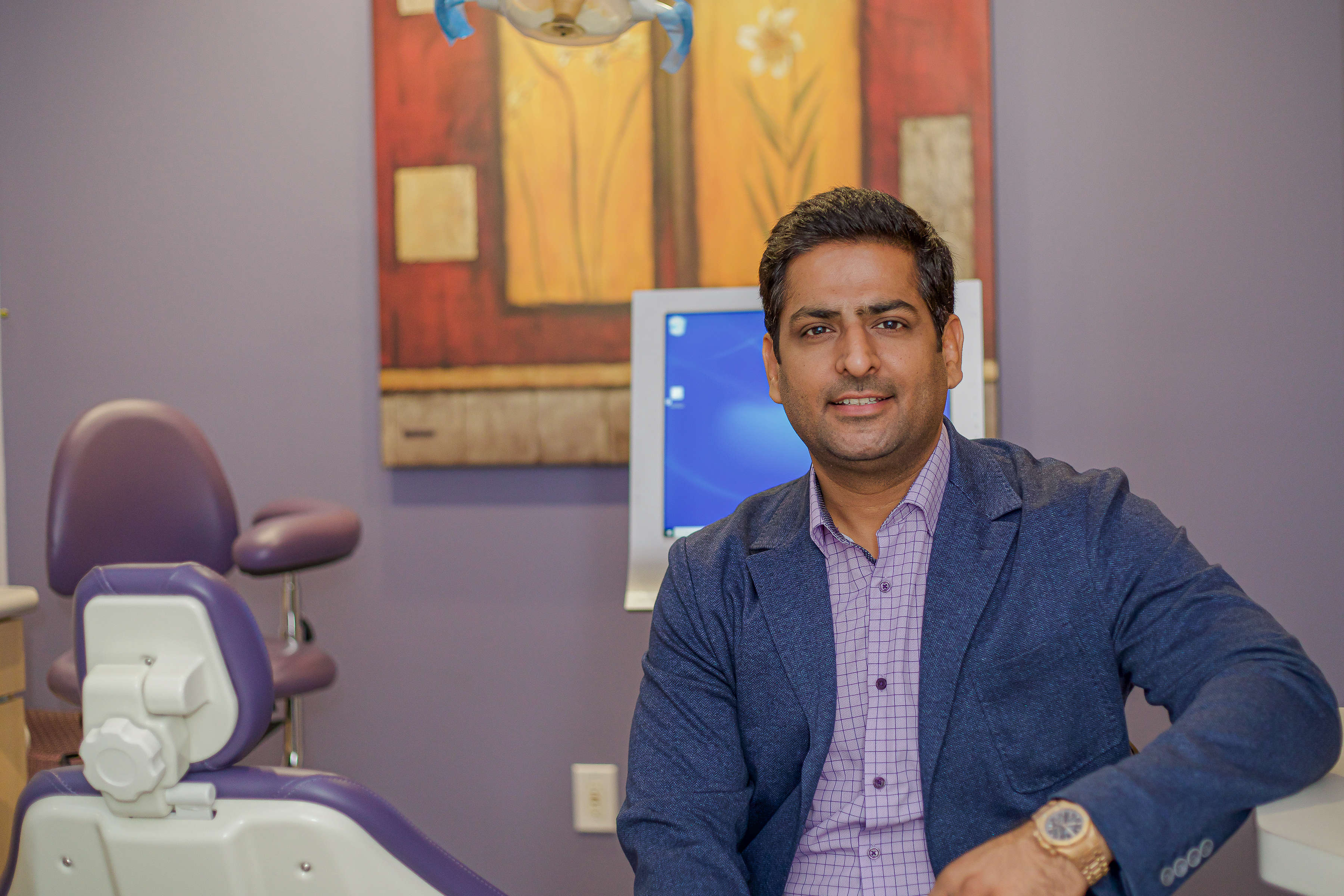 About Sandaldeep Singh D.D.S.
Dr. Singh graduated from NYU Dental school in 2010 and moved to Gilroy. After having an established practice for over a decade here in town, he is expanding his practice along with his wife to introduce Impressions dentistry, Gilroy. He is known for his work ethics, his goodwill, and his jovial demeanor. He is a very personable guy who will make your dental experience a pleasant one. Dr. Singh takes pride in providing painless dentistry and excellent results. He enjoys hiking on weekends and loves playing outdoors with his two sons.