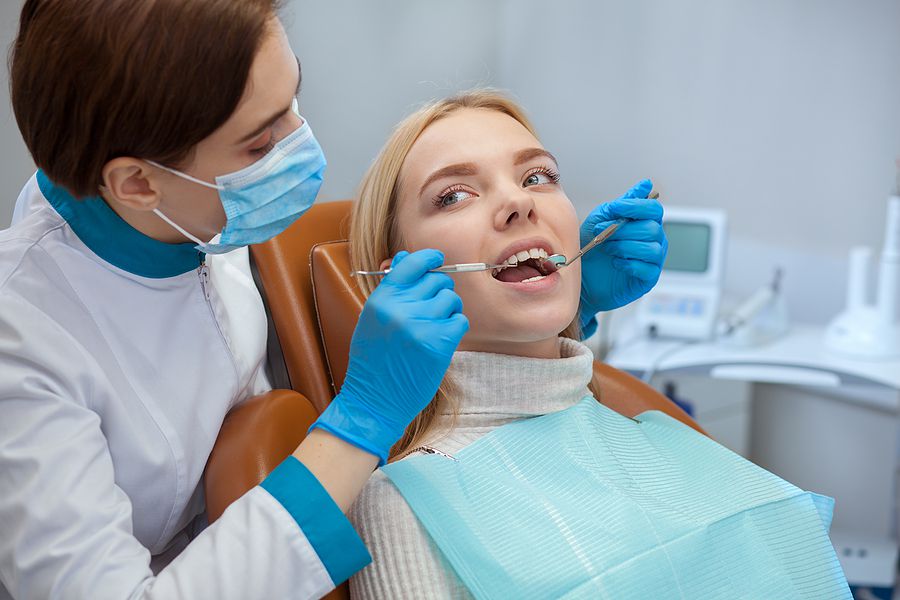 General Dentistry, in simple terms, is a thorough examination of a person's overall oral health. It involves the diagnosis, prevention, and treatment of a wide variety of oral conditions and diseases. A general dentist is one who treats all types of common dental issues such as cavities, discoloration, gum diseases, accumulation of plaque and tartar on the teeth, damaged teeth, etc. In brief, general dentists perform various cosmetic and restorative dental procedures along with regular oral consultations.
What treatments do we offer?
Some of the treatment options we offer are as follows:
Oral cleaning
Treating tooth decay
Treating gum diseases
Replacing missing teeth
Restoring damaged teeth
Preventive dentistry
Schedule your appointment now!